#1 RATED EXTERIOR CLEANING
We're a leading Power Washing and Cleaning Service Company in the industry. We specialize in Pressure Washing, House Washing, Roof Cleaning, Window Cleaning, Gutter Cleaning and Commercial Cleaning.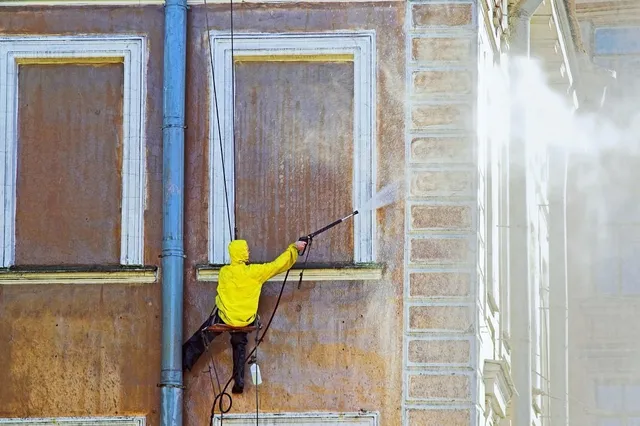 We provide professional auto detailing services
We specialize in Pressure Washing, House Washing, Roof Cleaning, Window Cleaning, Gutter Cleaning, and Commercial Cleaning.
We're dedicated to providing you with nothing less than an exceptional service. 
Power Washing & Pressure Washing
Power washing revitalizes surfaces, removing dirt, stains, and grime effectively.
Window cleaning enhances transparency, removing dirt and streaks for clear views.
Gutter cleaning ensures optimal drainage, preventing clogs and water damage.
Commercial & Office Cleaning
Professional cleaning for offices and commercial spaces, enhancing hygiene and aesthetics.
House power washing restores surfaces, eliminating dirt, mold, and stains effectively.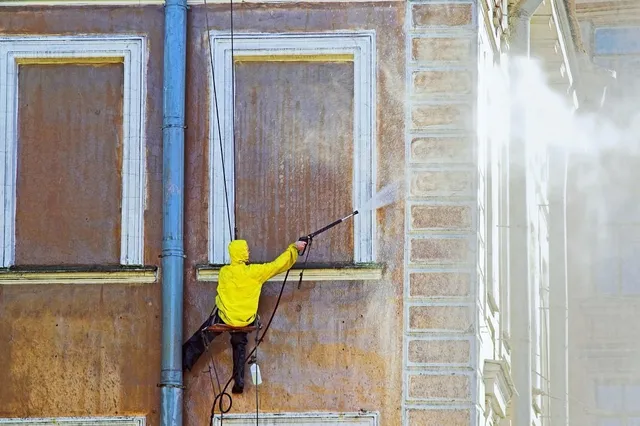 Roof cleaning removes debris, moss, and stains, preserving durability and aesthetics.
Getting your house clean is a task that takes a lot of effort, stress, and money. More so with exterior cleaning, in those hard to reach places. Well, not anymore! 
Affordable Cleaning Services Under One Roof

We have a full-service location and a team of experts specializing in many cleaning services. From concrete to your roof, we'll be able to offer a high-quality wash in all the places that you most need it.
Licensed & Fully Insured Team

Our employees, materials and tools are top-notch. When you trust in our expertise, transformation of your home is just one step away.
Outstanding Customer Service
100% Satisfaction Guarantee

Have a question? Get in touch with our customer service by directly calling us. Our friendly agents are waiting to serve you and answer all your questions.
Six Reasons People Choose Us
what our client say about us
"I liked them because the workers who responded to my address were very professional & courteous. Their work was neat and clean when they were finished. I would hire them again."
"The crew did an amazing job bringing my house back to life. Super fast quote and turn around, highly recommend! 5 Stars."
"Very professional and courteous. Quality work at a reasonable price! Hire them! You won't regret it! Thanks guys!"
"Nice company, polite workers, totally satisfied, fair prices even did extra work."
"Great work - these guys are rockstars! Prices are excellent !! A +++++"